Drink
Taste the offerings of three award winning urban wineries and cidery. Enjoy flights of wine or by the glass, either inside the spacious tasting room or outside on our new patio. Both offer the best views of San Francisco available anywhere!
Tasting Room Update…Please note: The tasting room will be outside in the harvest crush area due to weddings taking place inside the winery on the following Saturdays this fall: September 21 and 28, and October 19th.
Harvest Pig Roast - October 12th from 1-5pm. A ticketed event. The regular tasting room will be closed during this event.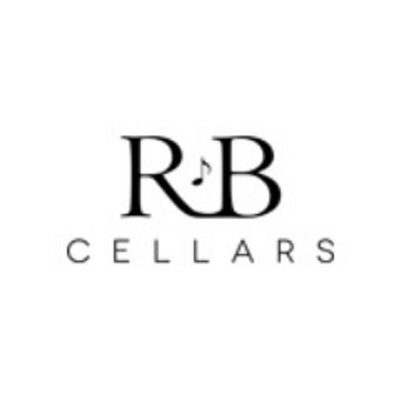 Kevin and Barbara Brown of R&B Cellars are known for creating unique, handcrafted wines that sing of the terroir and the appellations the grapes hail from - Napa Valley, Lake County, Mendocino, Contra Costa, Russian River. From the superb legacy of the Napa Valley Reserve Cabernet to the approachable and well-loved red blend, The Improviser, R&B Cellars has become known as a house of superb reds. More recently their white wines have made a splash! From the Russian River Chardonnay, to the North Coast Sauvignon Blanc to the myriad Rhone blends and varietals, the R&B white wines are of exceptional depth and character and deserve equal attention. As musicians and winemakers, Kevin and Barbara make their wines with the same passion and intent they bring to their music: to delight you with something extraordinary. Each wine has it's own musical name and gorgeous musical painting on the label by Artist Mimi Stuart. R&B's wines go beyond taste to create a sensational experience in every glass.
Great intensity, but never at the expense of balance. Making small batch wines of extraordinary character, Carica Wines has achieved critical acclaim and a devoted following. Come discover Carica Grenache, Syrah, Petite Sirah, Rhône-style Red Blend, and Sauvignon Blanc.
The Far West Cider Company creates uniquely Californian ciders made exclusively from apples grown on Chinchiolo Family Farms; a fourth generation farm located in rural San Joaquin County, CA.